Professional Tradition Airport Shuttle Services by Airport Connection
Tradition is a master-planned community in Port Saint Lucie that was established in 2003. Our airport service that is located in Port St. Lucie offers convenient and safe transportation service for all travelers and locals who want to visit this place. We service the Treasure Coast of Florida, and we can help you to go to your next destination.




Safe and Punctual Transportation To and From Tradition
Thank you for considering the Airport Connection for your transportation needs! Our company will provide
reliable and punctual transportation
to and from Tradition. When you are going on a vacation and planning your trip, the last thing you need is to worry about your airport shuttle transportation.
That is why we are here; to help you get to your desired destination on time. It doesn't matter if you are a traveler who needs a fast ride to a cruise terminal or a local who needs to get to the airport on time, our Tradition airport shuttle service got you covered.
We can proudly say, that we provide reliable and fast shuttle service in Port. St Lucie, which is why our clients always come back. Our qualified drivers are concentrated on your comfort and safety so you can enjoy your journey, every step of the way.
We should also mention that we regularly service and maintain our cars and ensure we have only qualified stuff, so you don't have to worry about that. So, if you need fast and reliable transportation to and from Tradition, you should consider us. We will be more than happy to provide you the safest and most comfortable ride to your desired destination.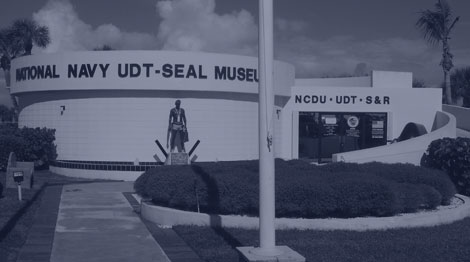 When you are in Tradition, you can visit many stories, events, museums, and historical sites that are located in Port St. Lucie. By visiting some of its historical places, you'll learn a lot about this town. For example, while you're there, you could visit the National Navy UDT-SEAL Museum, Spruce Bluff Preserve, or Old Fort Park.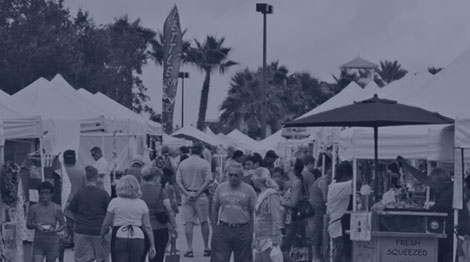 Public lakes and Green space abound inside Tradition. Children will have plenty of room to play and make new friends in the many neighborhood parks, while adults will find these parks to be fantastic places to meet and catch up on with their friends, and meet new people.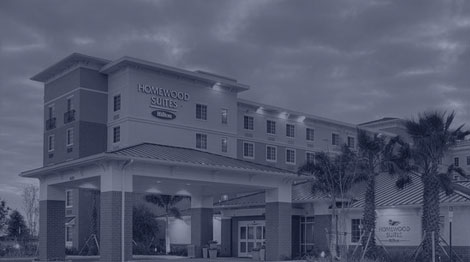 Tradition is a family-friendly place that is known as one of the safest places in Port Saint Lucie. In this city, you have a port, baseball games and golfing, and fabulous hotels. If you search for a place that will offer you peace and quiet, you should consider choosing one of their fantastic hotels with high ratings.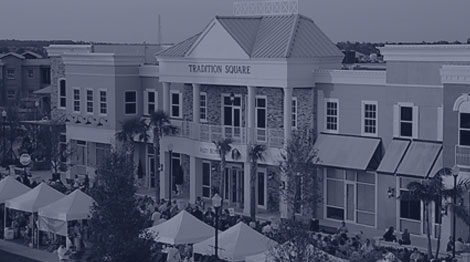 If you are looking for great food and drink events, you are in the right place. You can be sure that you will find the proper cuisine in this fantastic city. It is home to fabulous restaurants that have a wide selection of food and drinks that you will undoubtedly like.
Call to Book Tradition Private or Shared Car Service
We hope that you will choose the Airport Connection for your transportation needs. Try out our shuttle service and ride with style and comfort. You should book in advance, before starting your journey. That way you can enjoy your trip knowing that you'll have your shared or personal vehicle waiting for you at the airport.