Safe and Professional Palm Beach International Airport Shuttle
Our company offers the most affordable Palm Beach International airport shuttle service to and from and the surrounding area. We offer shuttles for groups and individuals traveling on business or leisure in comfort and style. This is the perfect way to start and end your journey. Our professional drivers will get you to your destination on time and safely.




PBI Airport Shuttle by Fully Licensed and Insured Company
When you are planning to go on a business trip or a vacation, there are too many details to sort through. The last thing that should be on your mind is how you are going to get to the meetings, seminars or fun adventure you have scheduled. That is where our insured and fully licensed company comes in.
Whether you are a tourist who wants fast transportation to a cruise terminal, or local who needs to get to the airport, we've got you covered. Our company takes great pride in providing safe and professional shuttle service in Port St. Lucie, FL. Our licensed and certified drivers with plenty of knowledge of the Miami area and other Florida cities will ensure to get you to the desired destination.
Reliable PBI Car Services To Your Favorite Destination
Our company offers affordable pricing to ensure that our clients never pay too much for the airport shuttle services that they require. It is essential that we provide reliable, safe and most comfortable transportation for all our customers.
Our vehicles are kept clean for your comfort and receive regular maintenance. You will be able to relax while on your way to the airport or some other destination, in our well-maintained vehicles.
We know and understand that traveling can be stressful, so we want to give you a space to unwind before entering an event or hectic airport. Our clients deserve the best type of service they can get, and we are proud to say that we can deliver it!
Our company offers our clients their own private shuttle. The best part is that it is a lot
cheaper than a taxi cab
. Our shuttle transportation service can pick you up right from your office, hotel, or home along with all your luggage.
Our qualified drivers are always on time, courteous and more than happy to help you out. They will do whatever they can to make things as easy as possible for you while you are getting ready for the trip.
Shared shuttle transportation is a
cost-effective, easy and fast
way to travel via ground transportation in Florida. You don't have to worry about the stress while driving to the cruise terminal or airport, parking fees or traffic. Our professional drivers will make sure your group and you get on your desired destination on time and safely.
When booking with us, you will notice that we offer the most affordable shared ride service. And for the low additional cost, we can pick you up at the doorsteps of your office, house or any other location of your choice.
4 PBI Airport Amenities That'll Surprise You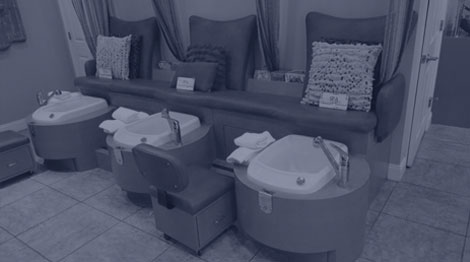 Every second is special when you spend it with West Palm Beach, even if you need to spend some time in the city's airport. You can de-stress by enjoying a pedicure or a massage at Comfort Zone in the Main Terminal.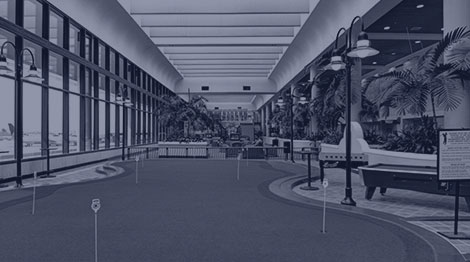 After you have hit the spa and gone shopping, maybe you could try golfing. PBI airport has a putting green where every passenger can practice its put. You could also visit plenty of places in the city where you and your family can have a lot of fun.
As you already know, every airport has shopping centers and restaurants, but at PBI you will find any type of food you love while shopping along the way. If you are looking for fast food, you can go to PBI Market or Flager Gourmet Market, or grab a sandwich or burger on the fly.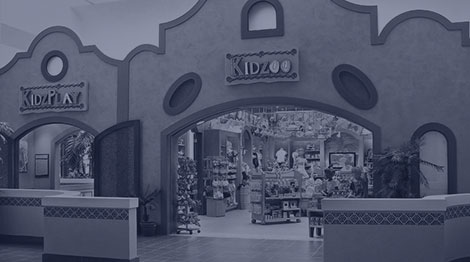 KidZoo and Jungle Fun Playground
Traveling with your children can be stressful as you always need to find a way to entertain and keep them calm in the process. Thankfully, one of the PBI's amenities is a perfect place for kids. We are talking about the KidZoo and Jungle Fun Playground where you can find a playground and buy colorful stuffed animals.
Book Your Transportation To and From PBI Now
We recommend not to wait until the last moment to book your private or shared airport shuttle transportation. There may not be seats available if you don't contact us on time. If you are booking less than 24h, you should call us to check availability.