Premium Hutchinson Island Airport Shuttle Services
Thank you for considering Hutchinson Island airport shuttle service for your transportation needs! Our company is located in Port St. Lucie and offers convenient and safe transportation services. It service the Treasure Coast of Florida, and include: full-service luggage handling, meet and greet with a sign at baggage claim and door to door transportation.




Transportation To and From Hutchinson Island – Satisfaction Guaranteed
Airport Connection is a well trusted and affordable shuttle service that can help you enjoy your journey every step of the way, by providing you the best transportation to and from Hutchinson Island. Regardless whether it is a shared or personal ride to MCO, MIA, FLL or PBI airport or a drop off at your wanted destination, our shuttle service is ready to provide the best service with a smile.
Needless to say, we carefully choose and test our drivers to make sure they are qualified for this job. They are dedicated and trusted professionals that will make sure you enjoy your vacation, knowing that your transportation will be there for you're the first and last miles of it.
The great thing is that they know all the local hot spots frequented by the locals and tourists. We hope that you'll consider our company as your transportation service and give it a try. What we can guarantee you is that you won't be disappointed. We strongly believe that through the use of well-maintained and high-quality vehicles, and excellent customer service, we can win our client's loyalty. And if you travel with us, you'll save your time and money.
Discover Hutchinson Island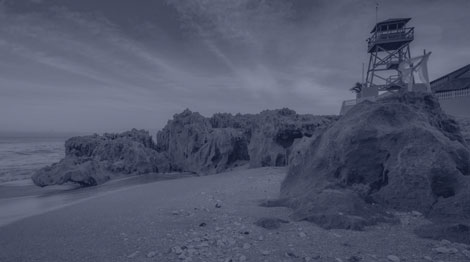 Culture and history of this town are fascinating. The Elliot museum operates the House of Refuge, the only life-saving station of its kind. You should visit it and try to imagine how difficult life was. You will also learn more about the dramatic sea rescues.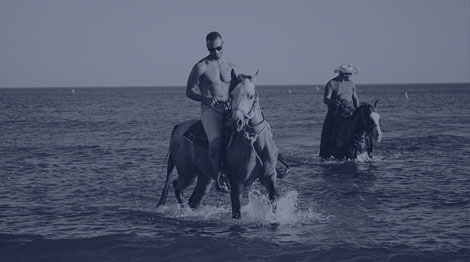 If you're looking for things to do in Hutchinson Island and its neighboring city Stuart, you will appreciate their can't-miss mix of activities. You should try horseback riding on the beach, try their delicious barbeque, or visit the Smithsonian Marine Station.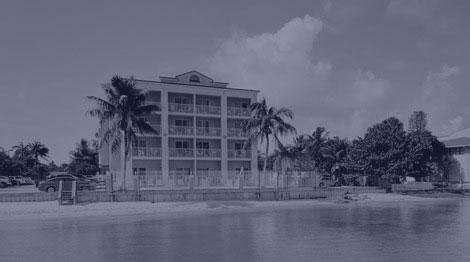 There are a lot of great places that you can stay in this town. It would be wise to book some of their highly rated beach or pet-friendly hotels that have a great view. Choose from a variety of accommodations that will suit your budget and needs. You could also stay close to the best attractions such as family-friendly activities.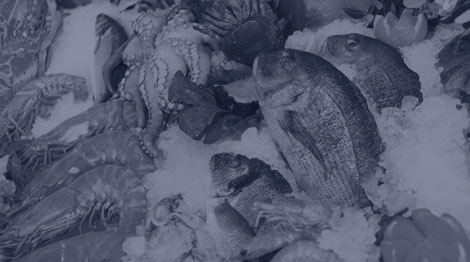 You will undoubtedly love this place as it offers some of the best waterfront dinings around. You could watch the waves roll in while you enjoy a seafood dinner or tropical beverage at many of their fantastic restaurants. Excellent food with quality drink plus incredible view. What more could you ask for?
Book Your Hutchinson Island Car Service Today
We hope that you will choose the Airport Connection for your transportation needs to and from Hutchinson Island. Always book in advance, before you start your vacation or business trip. Your peace of mind is our highest priority, and we will make sure to get you to your desired destination on time!