High-Quality Palm City Airport Shuttle Services
Airport Connection is proud to offer affordable shuttle service to and from Palm City, including non-stop and shared ride shuttles and SUV service. It is the best way to start and end your journey. Our professional drivers who are very friendly will get you to your wanted destination on time and safely.




Why to Choose Airport Connection for Transportation to and From Palm City?
Whether you are a businessman or a traveler, when you're planning your vacation or business trip, you should
book your transportation service
when you're visiting Palm City. The last thing that should be on your mind is how you're going to get to your scheduled meetings, seminars or amazing activities you have planned to do. But don't worry; Airport Connection got your covered.
Our company is a fully licensed and insured company that is located in Port St. Lucie and serve Treasure Coast. The most important thing is that we can provide you with fast, reliable, comfortable airport shuttle service whether you are traveling alone or in the group. Choose to ride with our qualified, professional and trusted drivers for the first and last miles of your trip, and we promise that you won't be disappointed.
We take great pride in offering professional and safe Palm City Airport shuttle service. Our certified and licensed drivers with plenty of knowledge of this and other Florida city's areas will ensure to get you to your destination.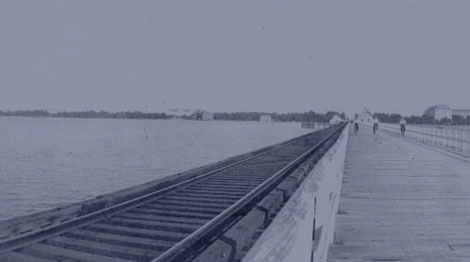 Palm City is a fantastic place to live, play and work, but were you aware of its great history? This town holds over a hundred years of it. From the creation of the Veteran Memorial Highway to the establishment of a wooden bridge, and everything else that happened in between, you could learn in the Stuart Heritage Museum.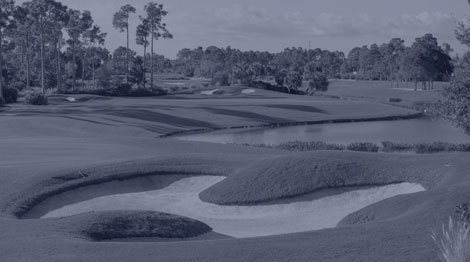 Every second is special when you spend it in Palm City, and there are a lot of things you can do with your friends and family while you are visiting this town. You could play golf, or go hiking, horseback riding, swimming, fishing or biking. Whatever you prefer.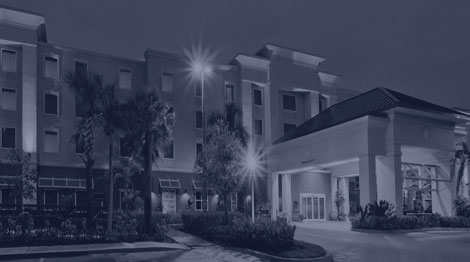 Are you looking for a charming place to stay while visiting this fantastic town? If yes, you have a lot of options to choose from and save your money with the discounts that hotels are offering. When booking your place to stay, try to be close to the family-friendly activities, festivals, and concerts in the city.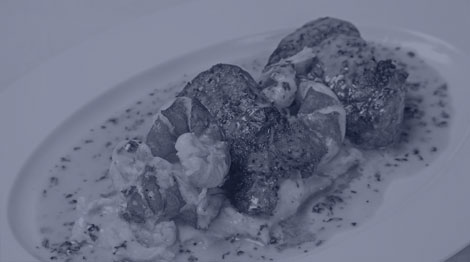 When you are in this town, you will experience some fantastic food and high-quality seafood with a laid-back, fun atmosphere in the restaurants. You will be able to try and enjoy different cuisine and amazing drinks. We are sure that you are going to love this place and everything that it has to offer.
Call To Book Palm City Private or Shared Car Service Now
We recommend not to wait until the last moment to book your shared or private Palm City Airport shuttle service. It is always a good idea to have guaranteed transportation to your desired destination, so you don't have to worry about getting there on time. We hope that you will choose our company as your airport shuttle service.