Convenient and Fast St. Lucie West Airport Shuttle Services
Thank you for considering St. Lucie West airport shuttle service for your transportation needs! Our company offers the best shuttle service thanks to our qualified drivers who always think about your comfort and safety. We can guarantee that you will be satisfied with our company.




Transportation To and From St. Lucie West
Here at
Airport Connection
, we can help you enjoy your vacation by providing you the best transportation to and from Saint Lucie West. Regardless whether it is a shared or personal ride to MCO, MIA, FLL or PBI airport or a drop off at the desired location, home, venue, business, restaurant hotel or a Port Saint Lucie area, our company is ready to provide service with a smile.
Our drivers are dedicated, qualified, trusted professionals that will make sure you enjoy your ride every step of the way. They know all the local hot spots frequented by locals and tourists. It may interest you that we are located in Port Saint Lucie and serve Treasure Coast.
We hope that you'll consider our airport shuttle service and give it a try. We can guarantee that you will not be disappointed. We firmly believe that through the use of high-quality vehicles, attention to details, and impeccable customer service, we can win your loyalty each time you are in this area. The best part is that you'll save your time and money if you travel with us.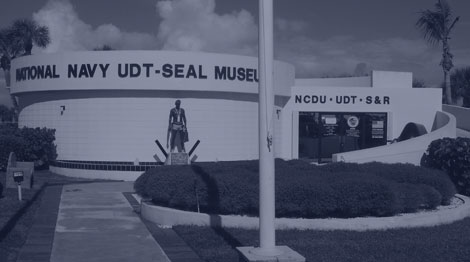 Sometimes your vacation in Florida will lead you beyond those fancy restaurants and fantastic beaches. When you decide to take a break from the sunshine and beverages, you can visit local museums and learn more about the history of this town. Hike a nature preserve with an ancient Indian mound, learn the Navy SEALs history or visit Regional History Museum.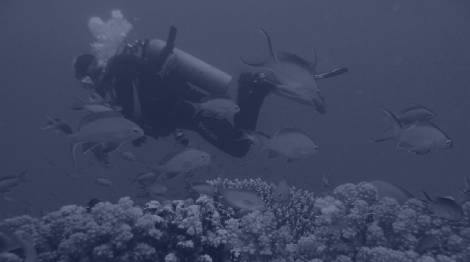 Whether around town, by land, or water, Saint Lucie's most magnificent gems are yours to visit and explore. You could enjoy SCUBA diving and snorkeling on reefs just offshore of Fort Pierce Inlet State Park or Pepper Park Beach. The outdoor fun continues across sports both to play and watch, horseback riding, botanical gardens, or farm tours.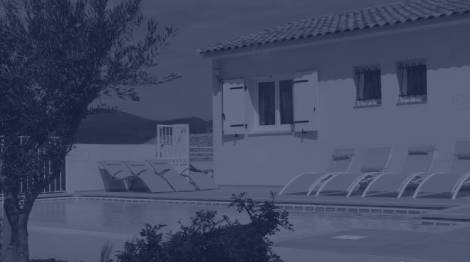 There are a lot of places to stay in this city. It would be wise to book some of their best beach hotels that have a great view. Choose from a variety of accommodations on the mainland or waterfront such as Florida Turnpike and Interstate 95. Stay close to the best attractions such as family-friendly activities, festivals, and concerts.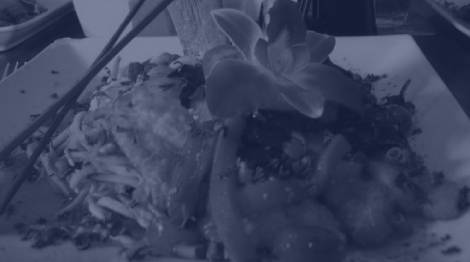 From ethnic cuisines to waterfront restaurants, Saint Lucie has many offerings you can choose from. The most visited restaurants in this city are 12a Buoy, The Original Tiki Bar, Chucks Seafood & Steakhouse. Experience great food and high-quality seafood with a laid-back, fun atmosphere.
Book Door-to-door St. Lucie West Car Service Now
Door-to-door St. Lucie West Car Service is the best transportation service you can provide yourself while on vacation. Just book in advance to reserve your private or shared car and ride with comfort and style. Our vehicles are always well maintained and clean.